Swingmaster provides turnkey engineering and manufacturing solutions for all your railway applications. Our in-house design and engineering department has a full range of services and support to ensure that your industrial railroad project is successful.
Engineering services include design of: Custom Engineered Solutions for Railroad Hurdles Like:
Destressing Rail
Improved Spike Puller Workheads
Improved Tray Heads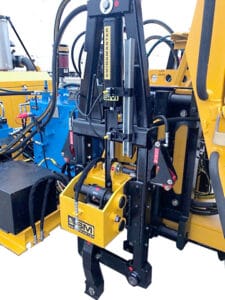 Swingmaster Improved
Spike Puller Workhead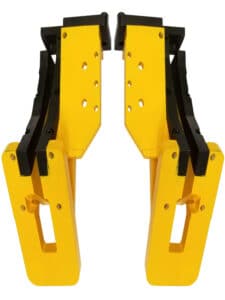 Swingmaster Improved
Tray Heads
Design, Manufacture and Integrate
The Swingmaster engineering team has all the tools necessary to design and implement all industry standard, and custom Railway challenges.
From initial concept to final design completion, testing and adherence to special customer specifications, the Swingmaster design team is a self-supporting, in-house, experienced and successful resource.
Contact Us At (847) 451-1224 To Learn More About Our
SM Custom Rail Solutions