More Quality. More Power. More Capacity.
Custom Engineered Solutions for Heavy Duty Rail Applications
Where we build your visions
Swingmaster  located just outside Chicago in Franklin Park, IL, has provided the railroad industry with specialized and custom engineered products since 1985. Swingmaster's facilities include a complete machine shop with the capabilities to manufacture all machines and their components in-house. Our 100% American-made machines provide the performance and longevity rail gangs require to build and maintain thousands of miles of track.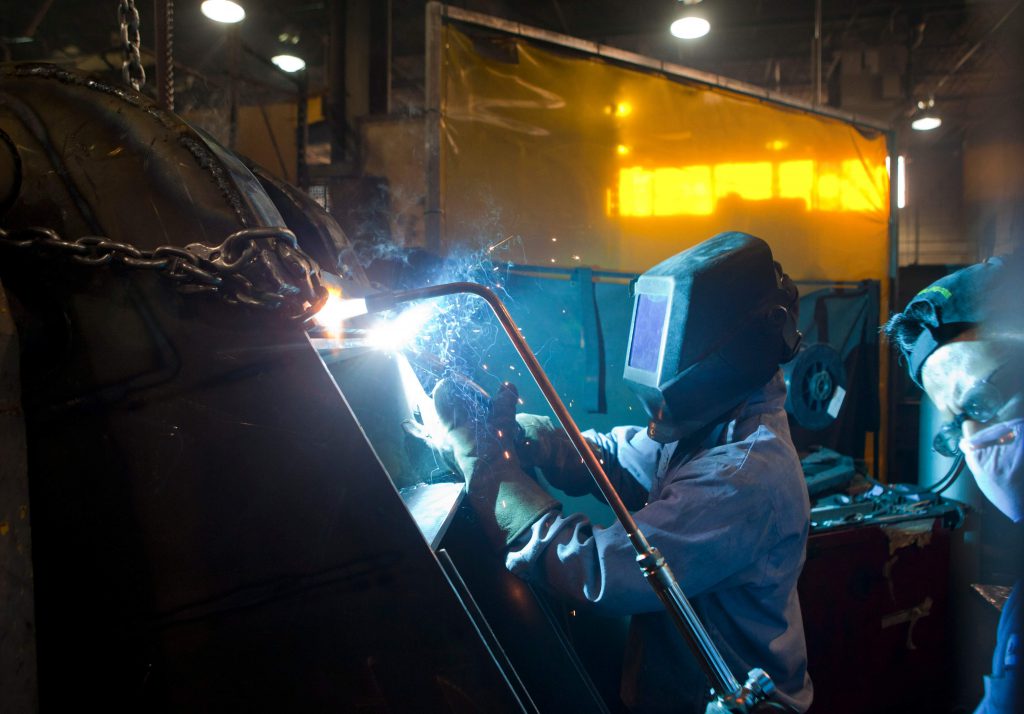 Engineering Services
We Offer Full Engineering Services Which Provide Turnkey Engineering And Manufacturing Solutions For All Your Railway Applications. Our In-House Design And Engineering Department Has A Full Range Of Services And Support To Ensure That Your industrial Railroad Project Is Successful.

Learn More>>

Best-In-Class Machine Shop
Swingmaster offers a complete machine shop. Our services are capable of CNC Lathe milling - drilling - boring - burning. We offer fabrication. We offer welding up to 20,000 pounds capacity.

Learn More>>

Custom Rail Solutions
Custom engineered solutions for railroad hurdles like: destressing rail, improved spike puller workheads, and Improved Tray heads.

Learn More>>

Lease Options
Options available for the LEASE of New Or Used Swingmasters Or Speedswings.

Learn More>>

Dedicated Manufacturing Facility
A Complete Manufacturing Facility Capable of Manufacturing and Rebuilding All Swingmasters and Speedswings.

Learn More>>

Trade-In Program
We Offer An Option To TRADE IN Your Used Swingmaster Or Speedswing Towards The Purchase Of A New Swingmaster Or A Remanufactured Speedswing.

Learn More>>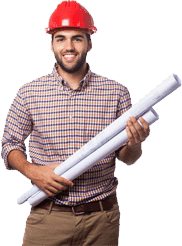 Call us toll-free at (800) 457-1224, or fill out our contact form for more information.