SM Dedicated Manufacturing Facility
Swingmaster offers  a  complete  manufacturing  facility capable of  manufacturing  and  Rebuilding All Swingmasters And Speedswings. Our SM New Machine Program Capabilities provide a complete in-house manufacturing facility which allows us to build all of our brand new machines for our customers. Our SM ReBuild Program begins with a pre-rebuild condition audit, which includes a review of it's overall structure, electrical, and hydraulic assessment, and an evaluation of component health. We then supply a list of recommended productivity and reliability upgrades, as well as mechanical upgrades (where required). 
SM New Machine Program Capabilities:
Machine Rebuilding & Painting
Assembly
Welding
Drilling
Turning
Lifting
Milling
Welding
New Swingmaster 361 Swingloader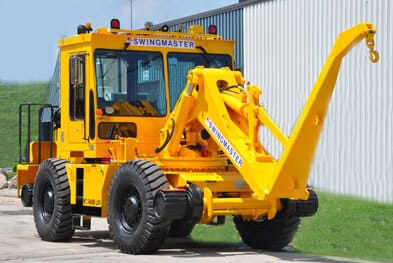 New Swingmaster 181 Swingloader
 All of Benefits Of Our SM ReBuild Program:
When you use us for your machinery rebuilds, you are assured of the highest safety, project management, and our OE service processes.
Ensures that the machine rebuild is handled safely, correctly, and expeditiously, saving significant time and money.
Utilizes the knowledge and experience of our in-house experts.
Handles the complete rebuild project seamlessly, including auditing, diagnostics, cost estimating, parts procurement, planning, disassembly, repair and replacement, assembly, testing, training, documentation, and commissioning.
Integrates regular maintenance tasks and repairs into the rebuild process.
Provides project transparency through continuous milestone monitoring and progress reporting.
Ensures that mandatory, production-enhancing technology upgrades are precisely installed and rigorously tested.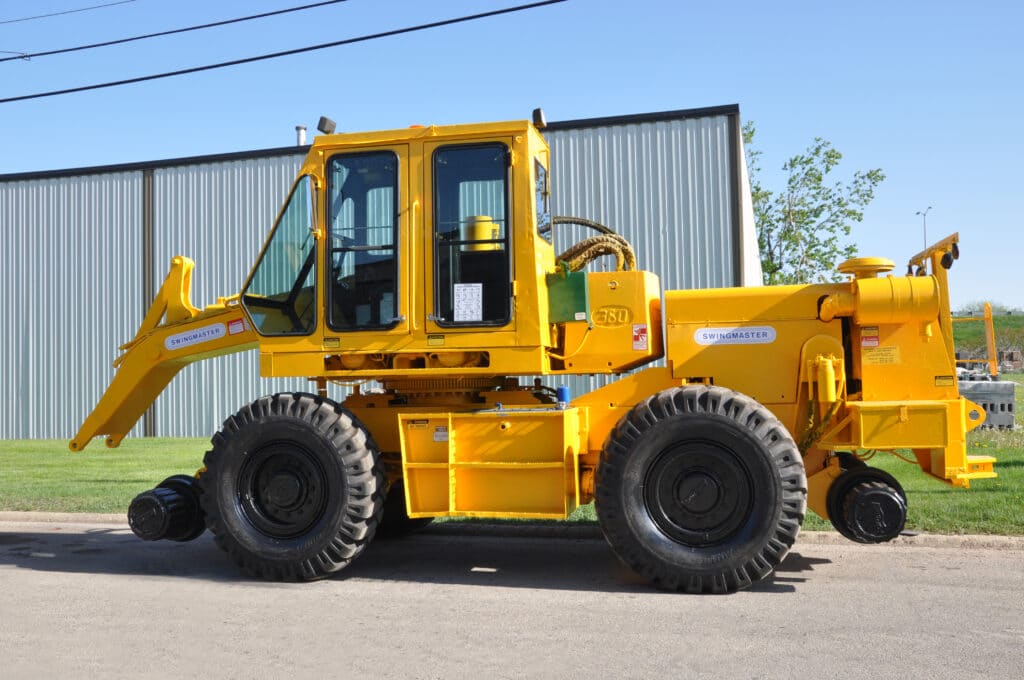 Our expert staff is highly skilled in restoring the condition of your equipment to it's original operating condition.  We understand that your equipment is an important aspect of your railroad operations on a daily basis. This pushes us to work in a timely manner to repair or rebuild your machinery to get it back in action as soon as possible, saving you both time and money. Here are some of the many areas that we can provide in doing rebuilding of your equipment:
Contact Us At (847) 451-1224 To Learn More About Our
SM ReBuild Program